Sanofi Еxpands SLOT to Hungary
After the pharmaceutical company Sanofi recently has introduced the time slot management system from Cargoclix in Italy, the company extends the software to Hungary. Sanofi has started the IT in Budapest. With the cloud-based software, trucks are handled congestion-free at seven ramps at goods reception every day. Slots can be booked up to 20 days in advance. Even the day before the planned delivery date, a slot can be booked until 3 pm. A booking costs 50 cents. The costs are borne by the logistics service providers.
Sanofi (formerly Sanofi-Aventis) is a French pharmaceutical group formed in 2004 by the merger of Sanofi-Synthélabo and Aventis. With a turnover of 34.5 billion euros in 2018 and a total of more than 100,000 employees, the company is one of the largest pharmaceutical groups in the world. The core business of the research-based group is prescription drugs for the treatment and prevention of widespread diseases. Sanofi has 79 industrial sites in 36 countries.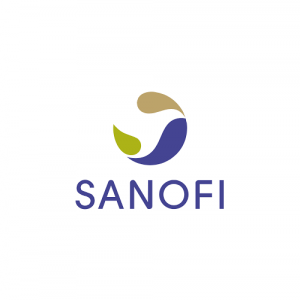 *Cargoclix SLOT. Timeslot and Yard management
Cargoclix SLOT optimizes processes and personnel deployment at the ramp. It prevents waiting times and workload peaks at loading and unloading points. Our Timeslot management system provides also transparency for all pictured logistics processes. Therefore it is the best solution for industry, trade, logistics service providers and transport companies.