Cargoclix TENDER Autumn Special 2021: Tender now for free!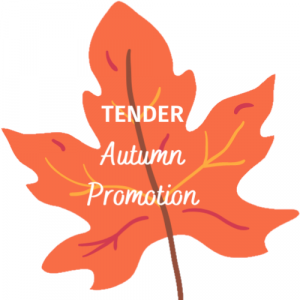 Our special autumn offer 2021: Would you like to get to know the Cargoclix TENDER tendering platform and convince yourself of the system's performance? From November 1 to November 30, 2021, new customers as well as existing customers who have not used Cargoclix TENDER for three years or more will receive their first tender free of charge!*
Gain access to a leading network of affiliated forwarders and carriers, optimise your processes in conducting your tender and save time and money when purchasing transport and logistics services – Cargoclix TENDER supports you.
For more information, please visit our website at https://start.cargoclix.com/tender/. You can also make an appointment directly via "Request a DEMO" (red button at the top of the page). Or send an e-mail to tender@cargoclix.com, keyword "Autumn Promotion".
* Free test tender with limited tender volume. For further information, please contact the Cargoclix TENDER team at +49 761 20 55 11 00.